What is RoboClub?
Earn points, and win gifts and special discounts by participating in Electropeaks' customers' club. In Roboclub our main goal is to continue to deliver the delightful experience of exciting and unique online shopping.
In RoboClub, you can collect points by making purchases, leaving comments for products, inviting friends, and answering questions on the forum
How to Collect Points in RoboClub?
Purchase from ElectroPeak
For every $1 spent at ElectroPeak, you get one point. Once your order is shipped, your points will be visible and usable in your account. The maximum number of points per purchase is 500 points.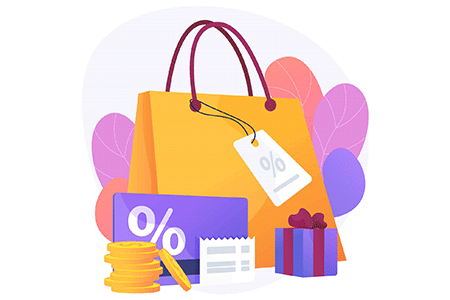 Wrrite Reviews for Products
For each product you write a review, if approved, you will receive 5 points. The maximum number of points is 50 points per day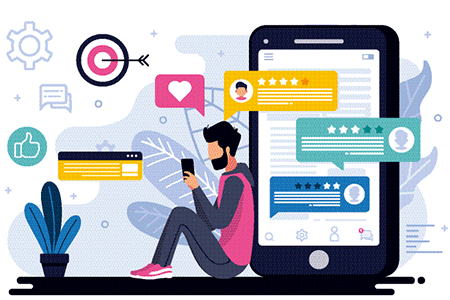 Registering via Referral Link
If you haven't registered on ElectroPeak yet, you will get 200 points when registering with the referral link. Using this point, you can get a discount coupon, and make your first purchase with a discount.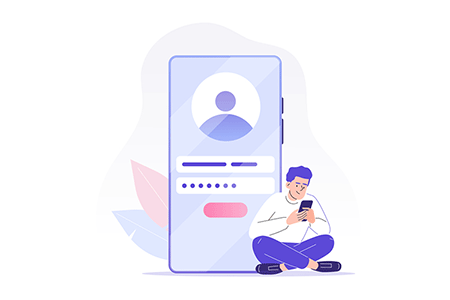 Referring A Friend
Refer your friends, and receive 200 points after their first purchase from ElectroPeak. The maximum number of points, in this way, is 5000 points (25 people). Get the referral link from your user account.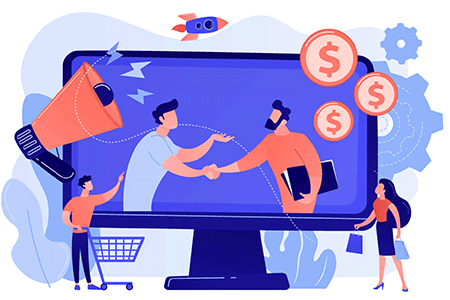 Participating in Forum
Take part in ElectroPeak forum, ask/answer questions, vote and leave comments; and in addition to helping others, collect points and benefit from RoboClub rewards with your points. See how to collect points on the forum here.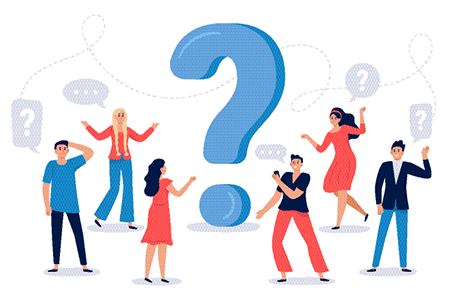 Occasional Points
We may add points to your account for various occasions. So be sure to follow us on Telegram and Instagram to find out about these points!